Tigon's products not only keep pace with the shift in global economics and market trends, we respond to stay ahead of the curve. Giving you a relevant, fighting fit insurance book with your customers' needs at its heart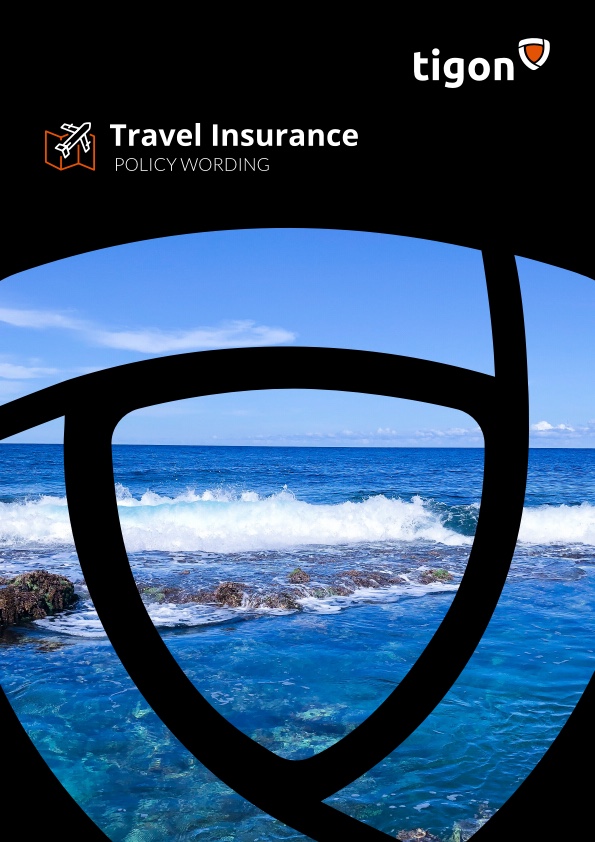 As the global landscape for travel shifts, we've responded with a range of leisure travel insurance products which are positioned to help you through the recovery – with Medical and Cancellation cover for COVID-19 available.
Our Full Travel Insurance covers:
Cover Included for COVID-19: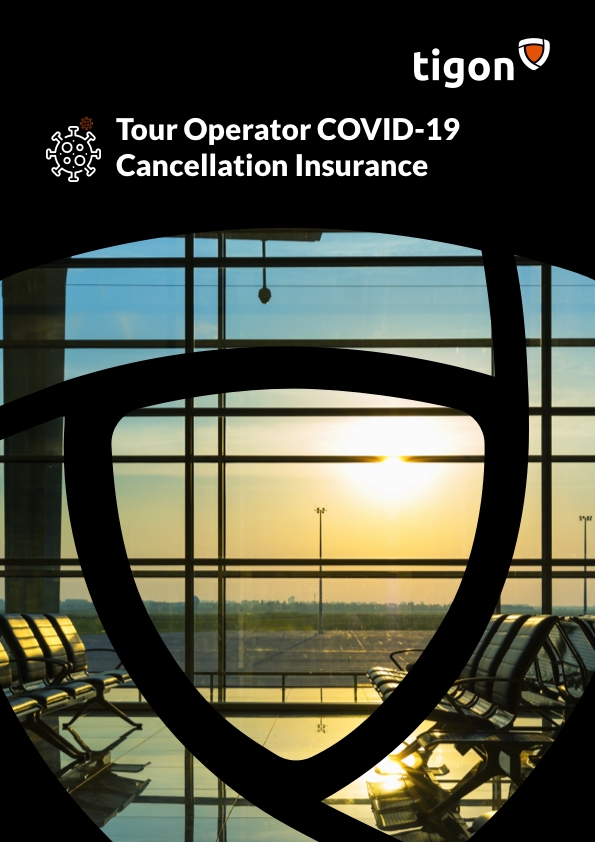 COVID-19 Cancellation Insurance - For Tour Operators
One of the primary concerns for travellers in the current climate, is knowing that their holiday is protected if they're diagnosed with COVID-19 before travel. We've built a policy with this in mind – so travel companies can guarantee COVID-19 cancellation is covered as standard with each travel booking. 
There's no added selling for travel company staff – one policy covers all passengers who book with them. It's peace of mind for both the travel agent and their customers, and gives customers an exemplary booking experience.
COVID-19 Cancellation cover includes: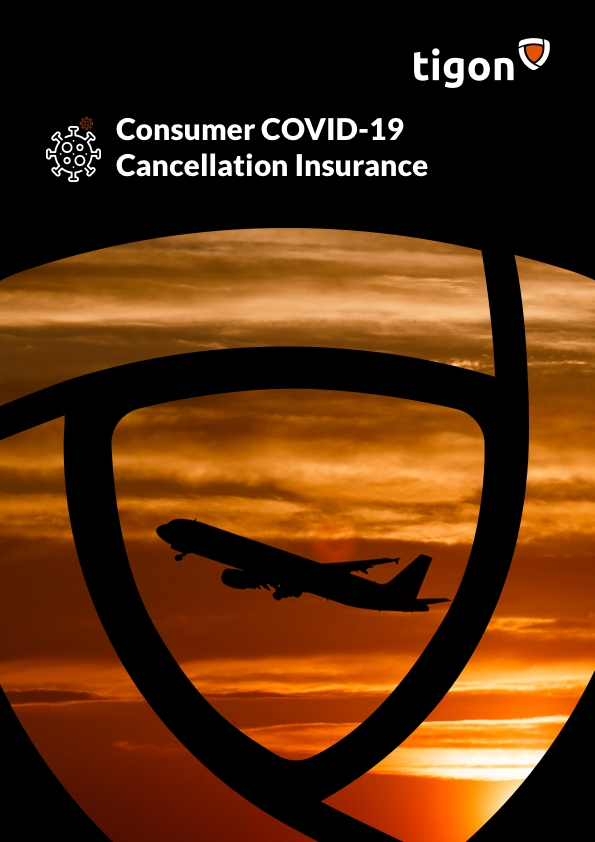 Consumer Cancellation Insurance
This is a product that's designed for travel companies who want to ensure they can protect their customers if they can't travel due to COVID19, alongside wider reasons for cancellation including accident, illness, fire or flood and redundancy.
COVID-19 Cancellation cover includes: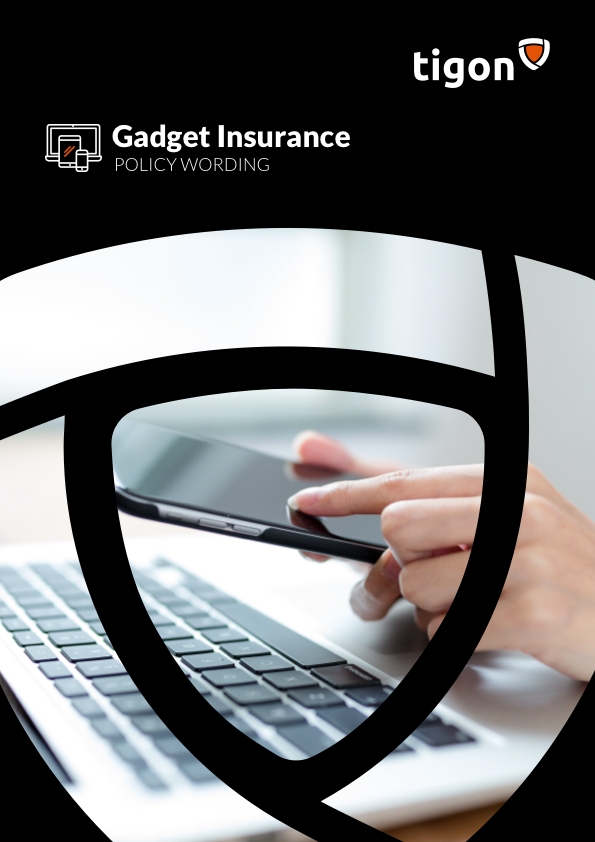 Tigon's Gadget cover protects new gadgets and devices from within 30 days of their purchase, alongside any accessories purchased at the same time. It covers:
Cover is annual and includes up to 60 days worldwide cover away from home per year.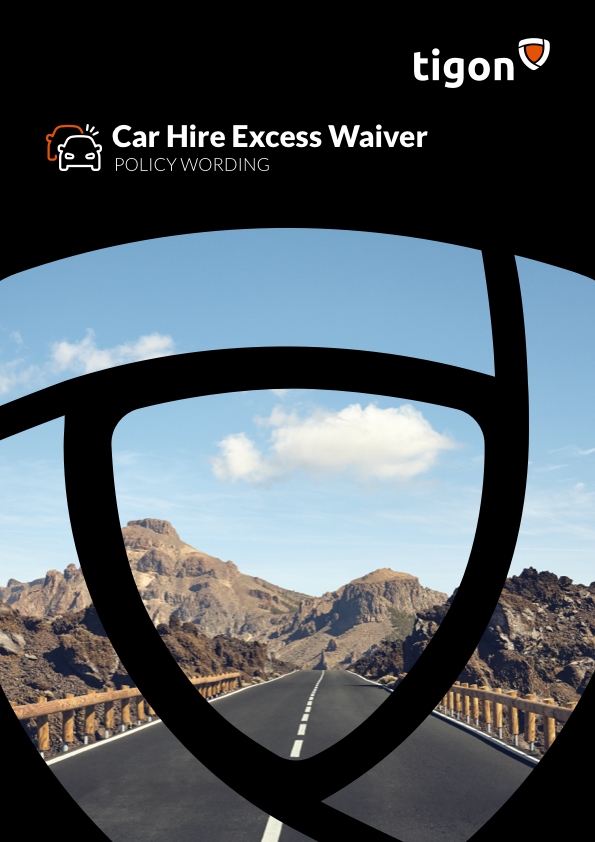 This offers protection for travellers hiring a car abroad. The insurance provided by the car rental company will often come an expensive surprise if the driver is involved in an accident. Policy excesses are typically high (between £500 and £1,500 is not uncommon) and policy exclusions may apply for damage to windscreens, undercarriage, roof and tyres.
Tigon's Car Hire Excess Waiver cover can insure these costs and is a valuable addition to any travel companies' product offering, if their customers are hiring a vehicle abroad
What does Car Hire Excess Waiver cover?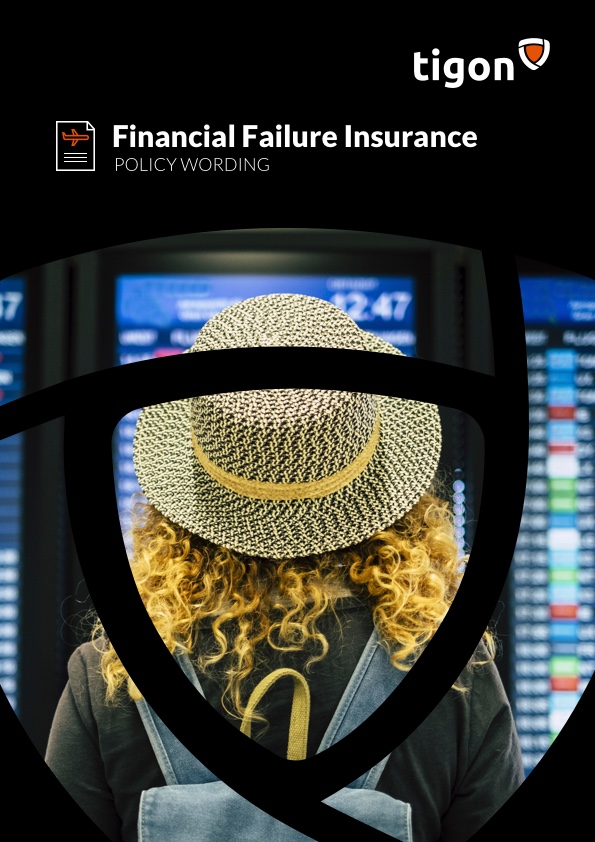 Protection for travel agents and tour operators – insuring their passengers for end supplier failure. This protects travellers if one of the following companies declares insolvency:
We also offer standalone Scheduled Airline Failure Insurance – to cover pre-paid, irrecoverable costs in the event of scheduled airline insolvency. 
Accident and Health (coming soon)
Access Tigon's Accident and Health policy to offer businesses coverage for their employees, as part of a package of enhanced employee benefits.
Insuring employees for death or permanent disability following an accident in the workplace or on business tips, this product also offers cover for rehabilitation. It also offers cover to ensure continuity for the business during employee absence due to an injury or illness.
Find out more – contact us below.
Caravan Insurance (coming soon)

Tigon caravan insurance offers cover for both touring and static caravans. Cover is available for:
Contents cover is also available and customers can choose 'new for old', depending on the age of the vehicle.
Find out more – click below to speak to us about your requirements.
Pet Insurance (coming soon)

With 41% of UK households owning a pet* offering pet insurance could be an easy win for business. Tigon's policies offer either lifetime or condition limited cover over three levels of cover to insure cats and dogs. Includes:
Email or call us today for more information about Tigon pet insurance.
* Survey by Statista of 8,000* Face-to-face interviewees