Tigon underwrite policies for our broker and insurance intermediary partners across the UK, providing them with tailored solutions across personal and commercial lines, alongside niche insurance products.
While our vision is far-reaching, our approach is more personal. Our fundamental belief is in nurturing long term partnerships. In simple terms, we think you should have the same service that we'd like to receive ourselves.
Experienced
As a broker or intermediary, we understand the need for a bespoke experience and Tigon are ideally placed to offer this nimble and agile approach. Our team have a wealth of experience. They can work with you to understand your needs and will individually underwrite each risk or scheme.
Reliable
We invest time in understanding your business to help you drive profitable growth. Our market knowledge and adaptability, combined a consistent approach to underwriting and rating, will help you to build a resilient book of business.
Personal
Being able to get hold of the right person at the right time is important for your business. So you can contact us by whichever method works best for you. We aim to return quotes and policy fulfilment the same day, if not sooner.
Who we work with:
Our broker partners are located throughout the United Kingdom. We find solutions that fit, no matter the size of your company – from regional brokers to larger multi-site nationals. We work with:
National brokers
Consolidation brokers
National broker networks
Specialist insurance brokers
Affinities and associations
Our background
Tigon is a subsidiary of ROCK Insurance Group. Founded in 2001, ROCK Insurance Group set out to provide the travel sector with smarter, more agile insurance affinity solutions, and today it's a leading independent supplier of insurance products, technology, fulfilment and administration.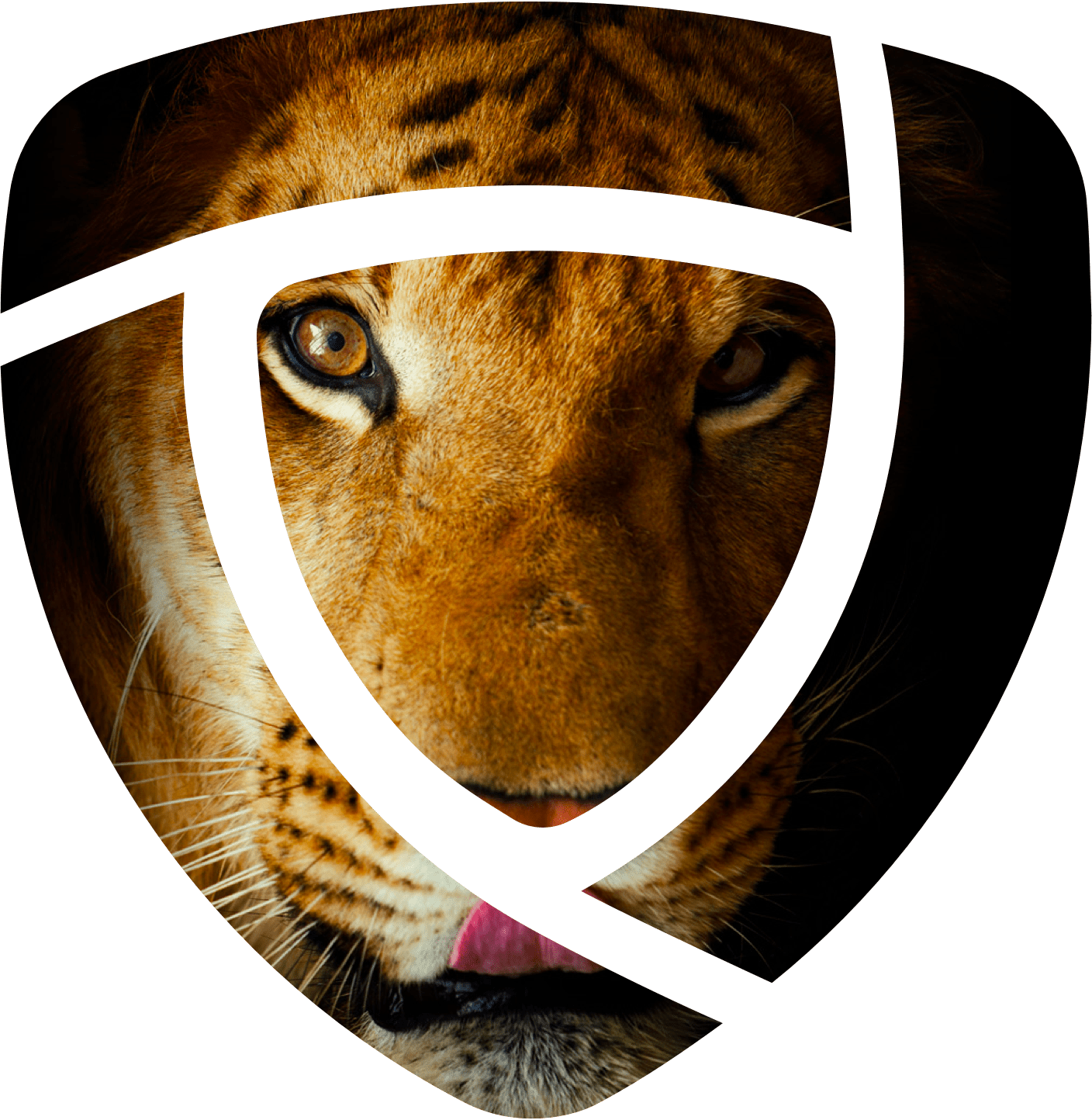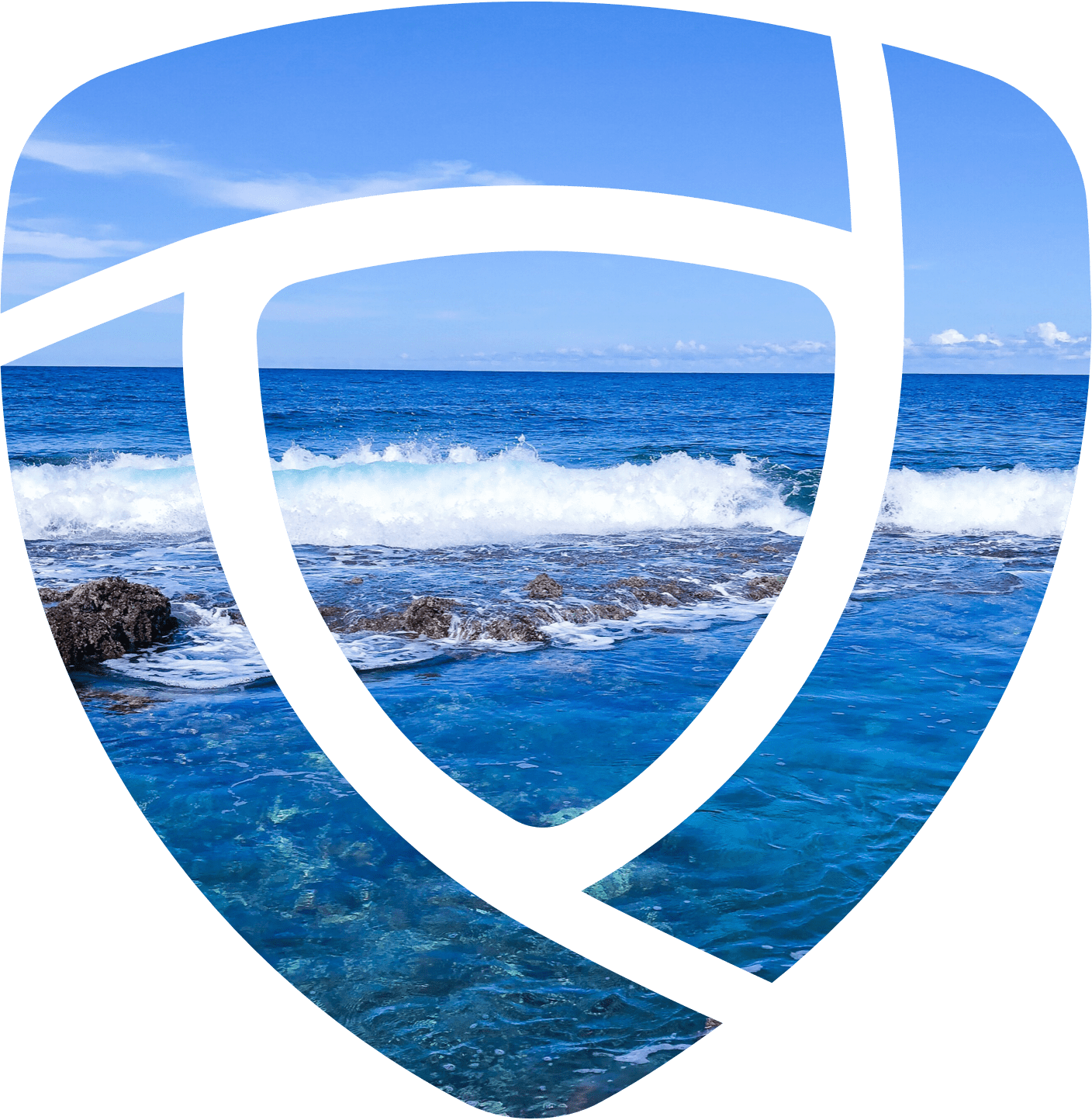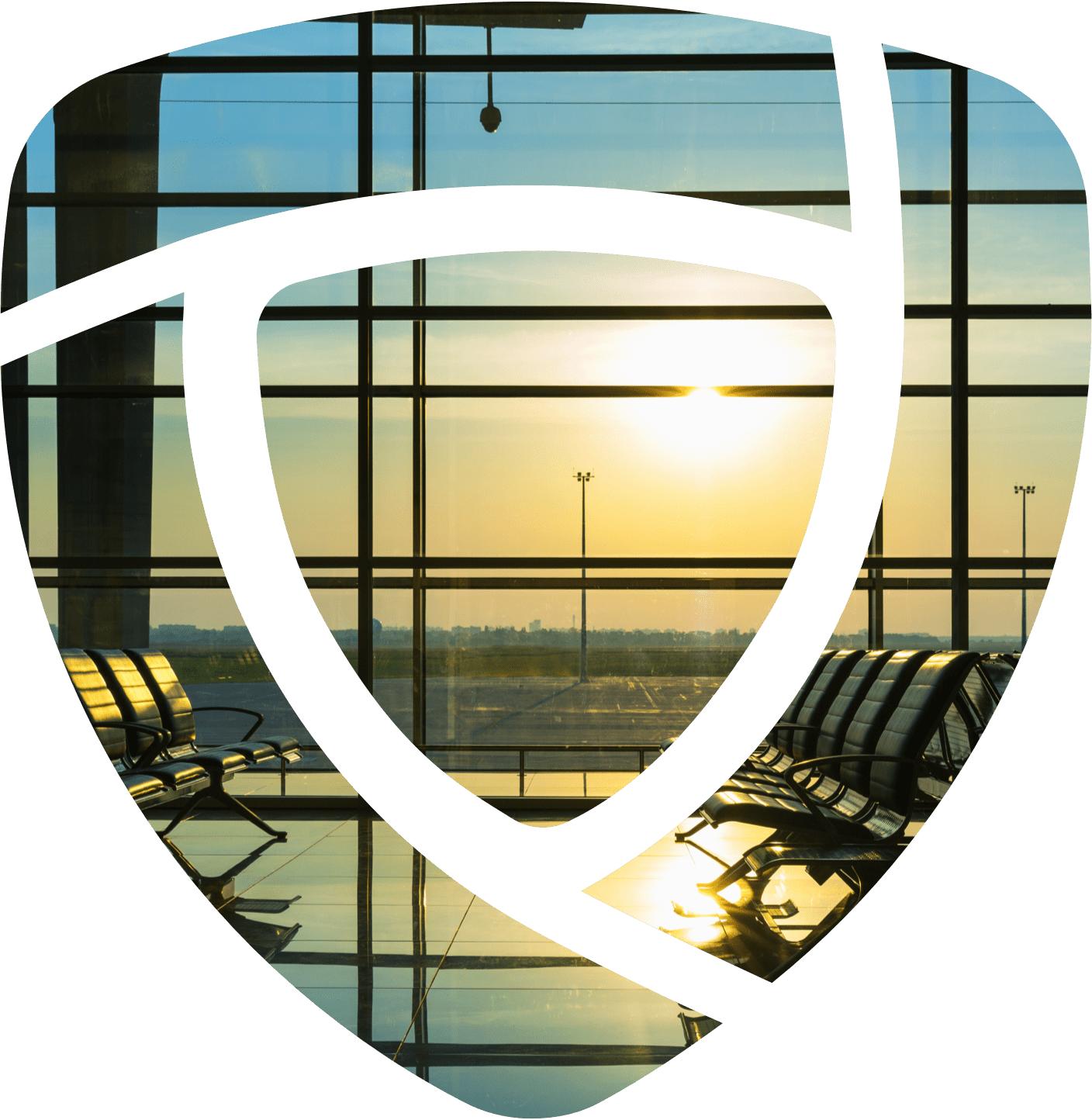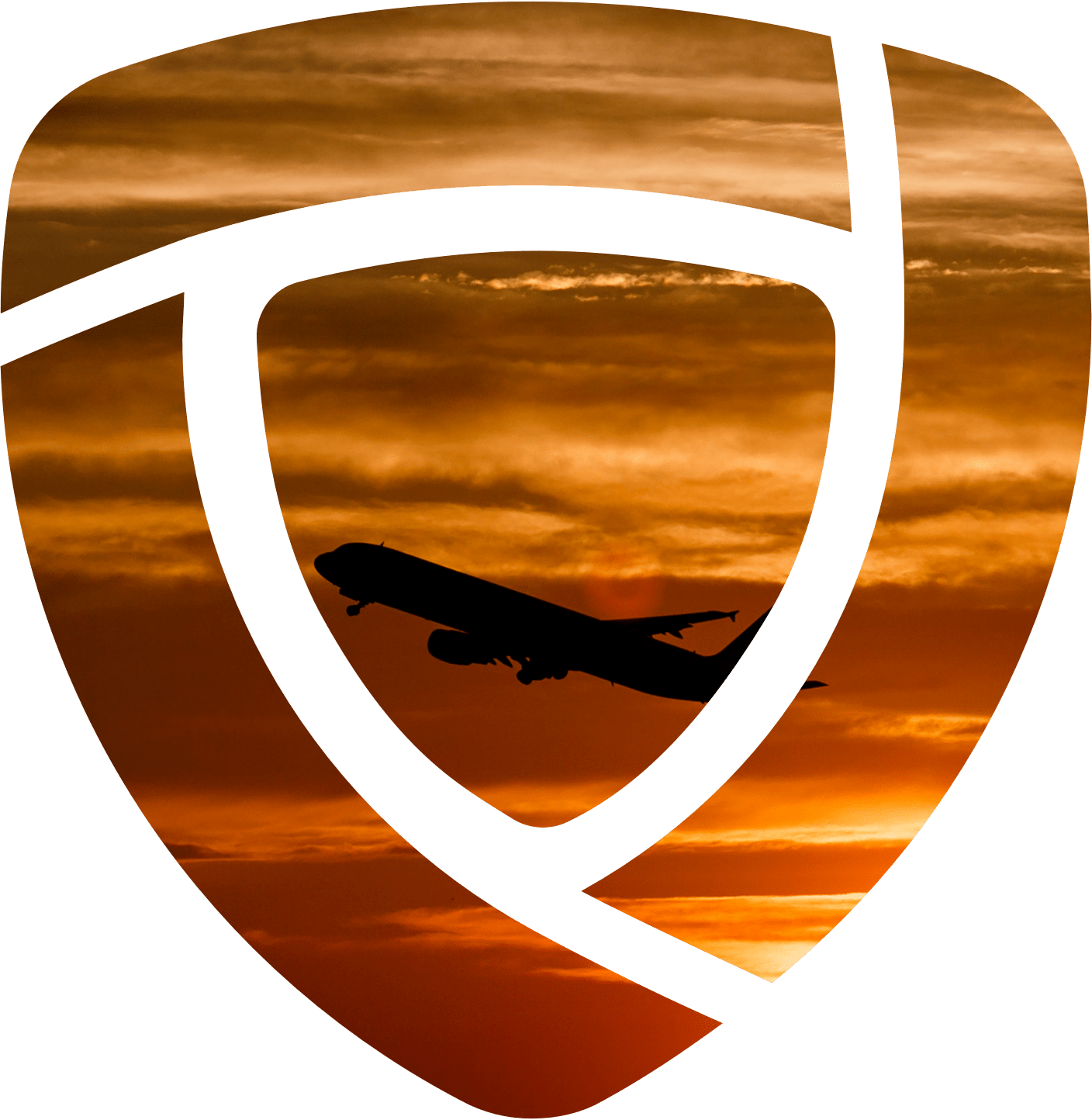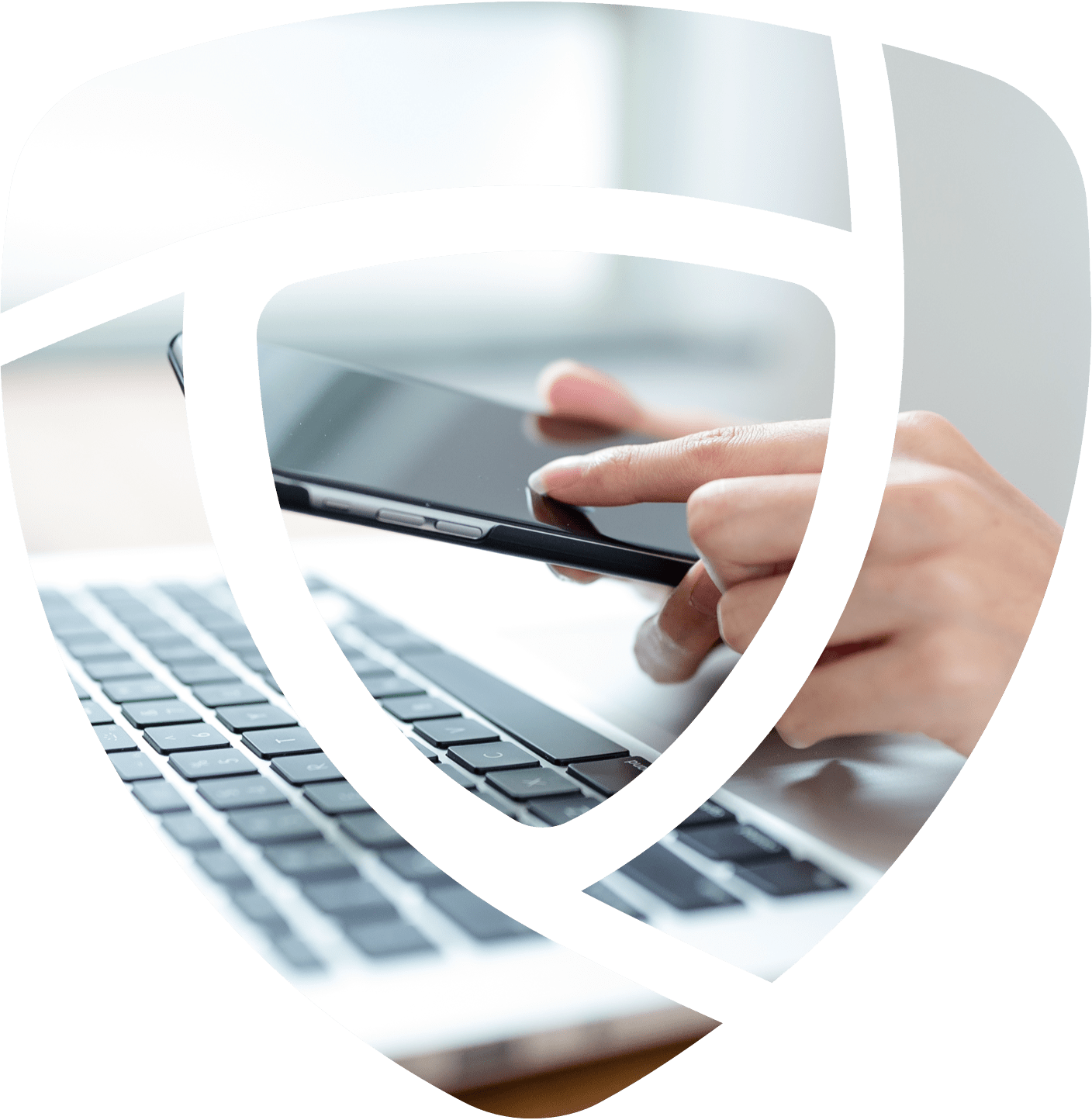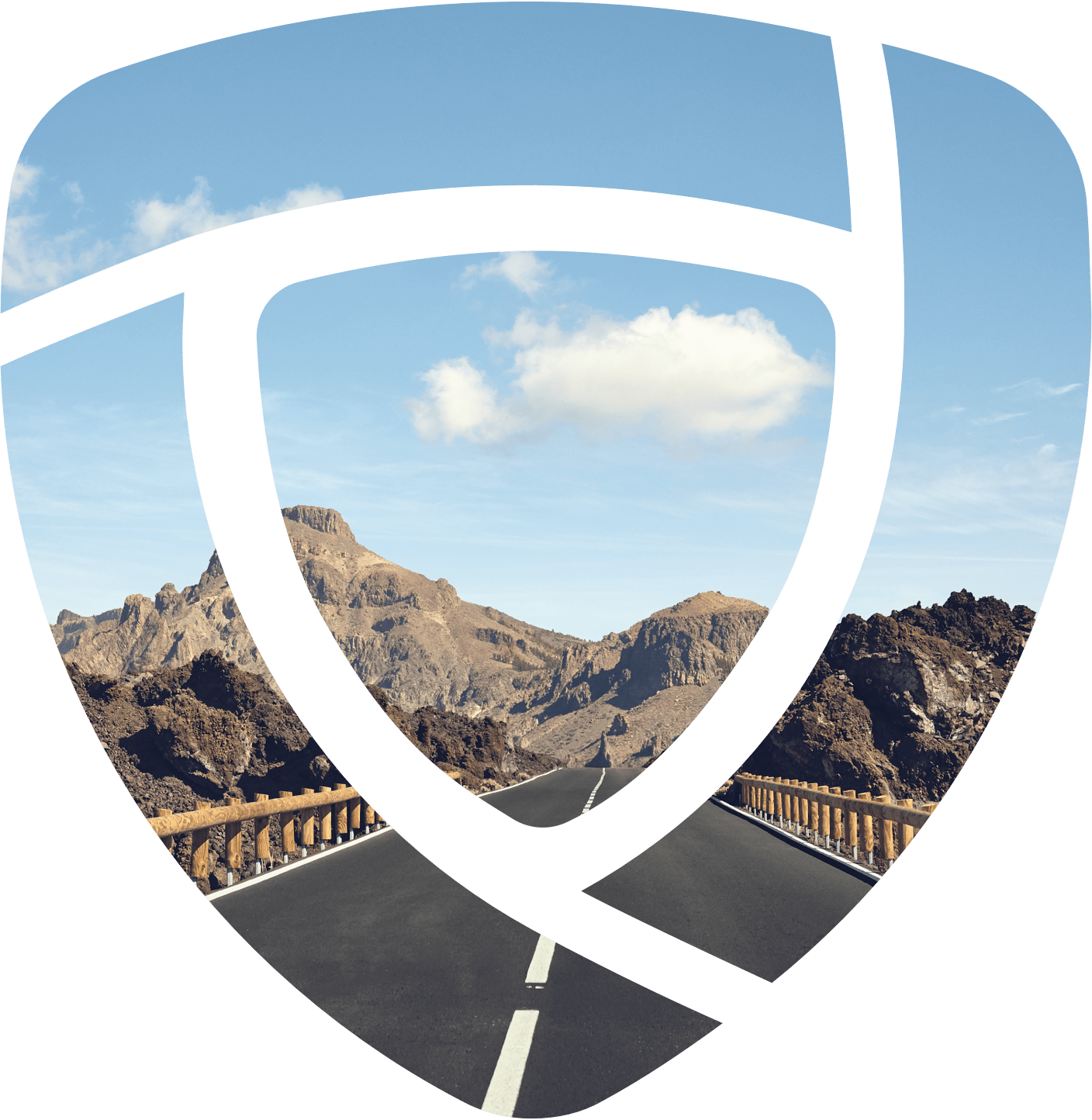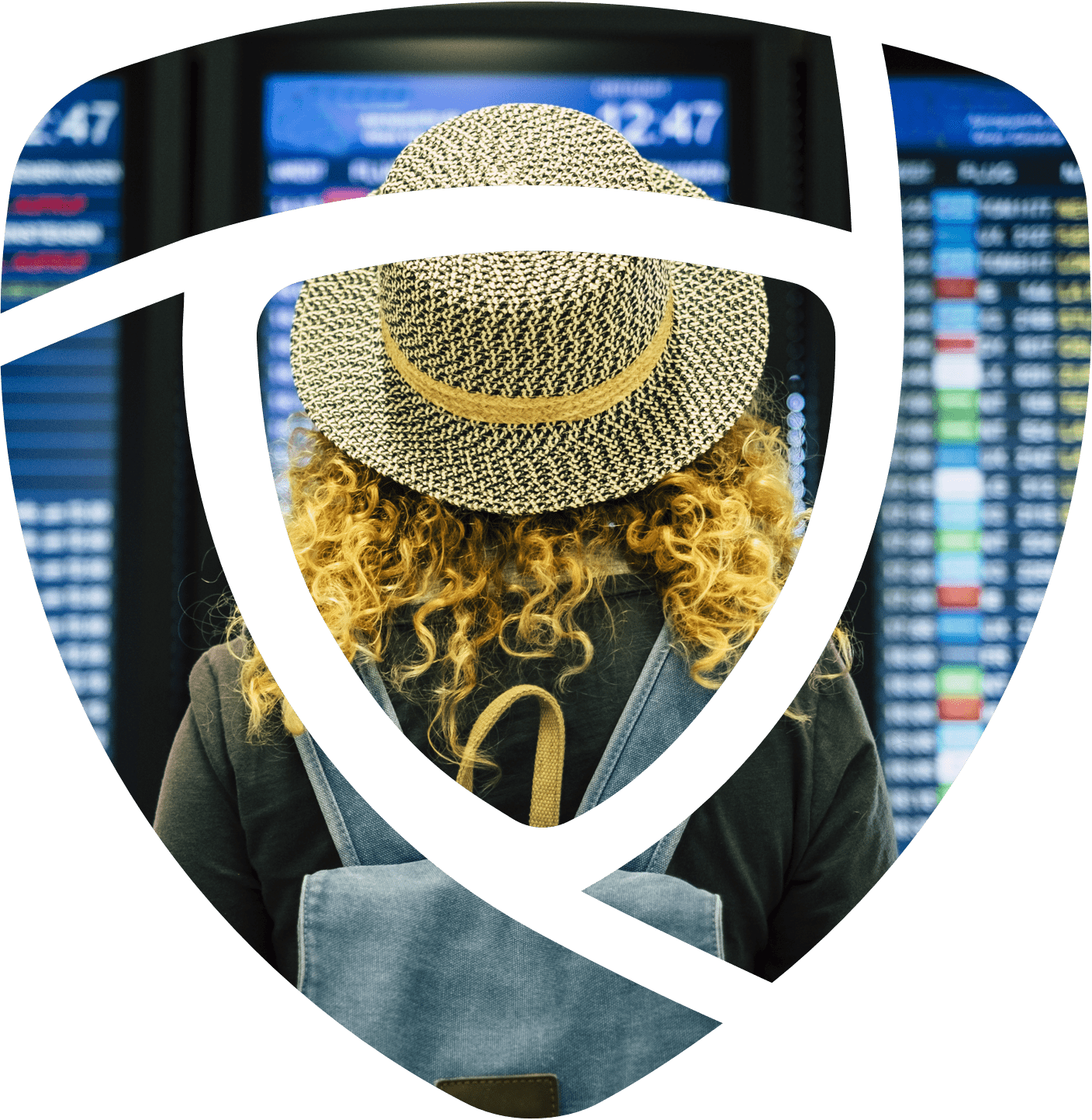 Our specialist underwriting agency is growing fast – and we're committed to a different approach. We challenge the status quo to deliver results for our clients and business partners alike, offering a breadth of products and services that help brokers to navigate a rapidly evolving market, including:
Leisure
Travel Insurance
Tour Operator
COVID-19
Consumer
Cancellation
Gadget
Insurance
Excess Waiver
Insurance
Financial
Failure
Additional
Products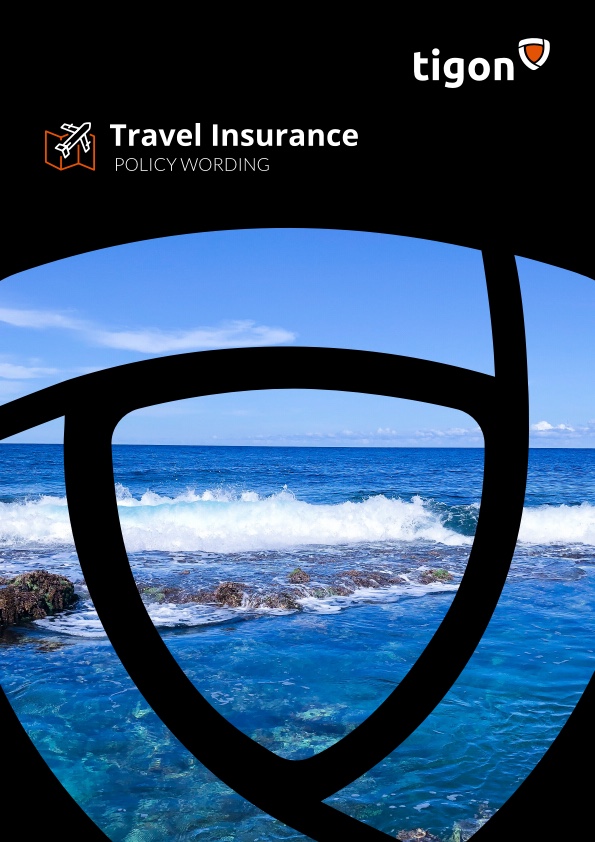 As the global landscape for travel shifts, we've responded with a range of leisure travel insurance products which are positioned to help you through the recovery – with Medical and Cancellation cover for COVID-19 available.
Our full Travel Insurance product includes cover for: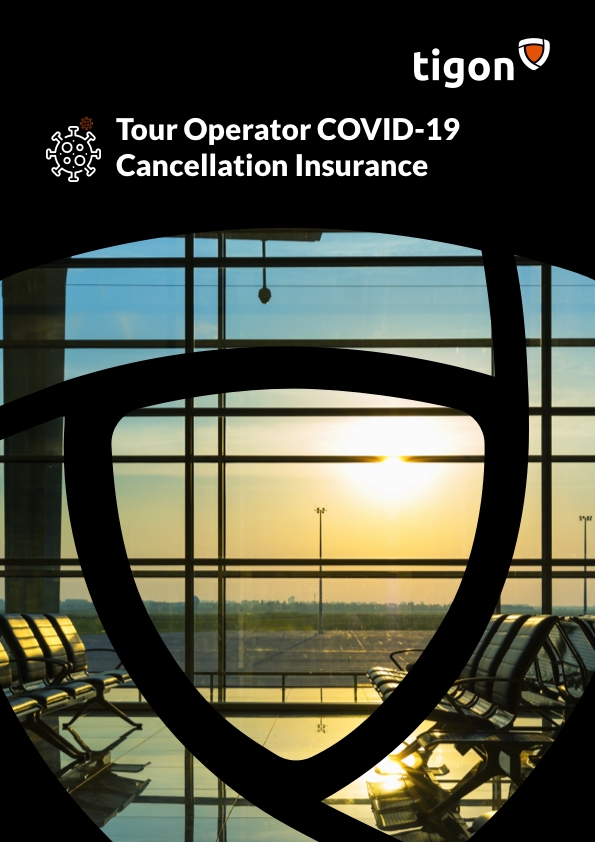 Tour Operator COVID-19 Cancellation Insurance
Our COVID-19 Cancellation Insurance ensures travel companies can guarantee COVID-19 cancellation is covered as standard with each travel booking. It's ideal for travel companies whose current policy doesn't cover COVID-19.
COVID-19 Cancellation cover includes: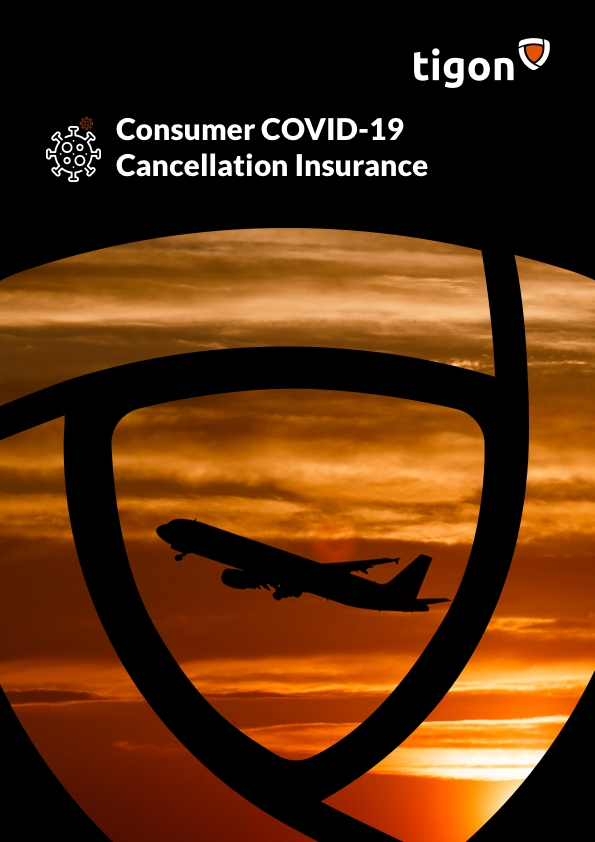 Consumer Cancellation Insurance
This is a product that's designed for travel companies who want to ensure they can protect their customers if they can't travel due to COVID19, alongside wider reasons for cancellation including accident, illness, fire or flood and redundancy.
COVID-19 Cancellation cover includes: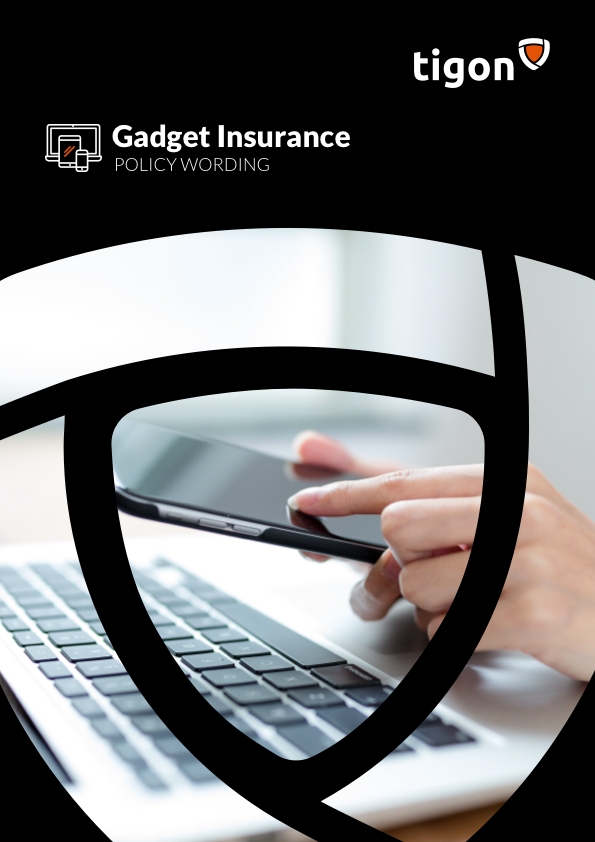 Tigon's Gadget cover protects new gadgets and devices from within 30 days of their purchase, alongside any accessories purchased at the same time. It covers:
Cover is annual and includes up to 60 days worldwide cover away from home per year.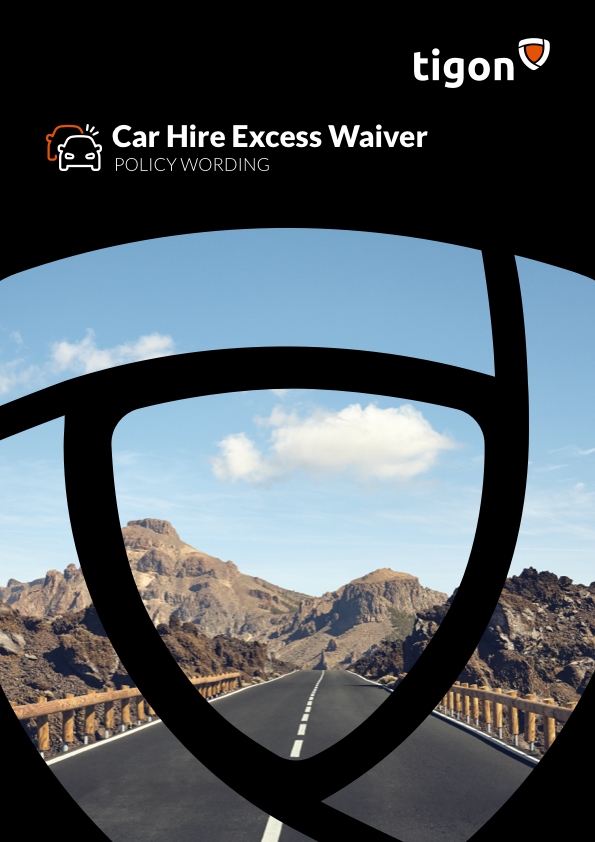 Car Hire Excess Insurance
This offers protection for travellers hiring a car abroad. The insurance provided by the car rental company will often come an expensive surprise if the driver is involved in an accident.
Policy excesses are typically high (between £500 and £1,500 is not uncommon) and policy exclusions may apply for damage to windscreens, undercarriage, roof and tyres.
Tigon's Car Hire Excess Waiver cover can insure these costs and is a valuable addition to any travel companies' product offering, if their customers are hiring a vehicle abroad.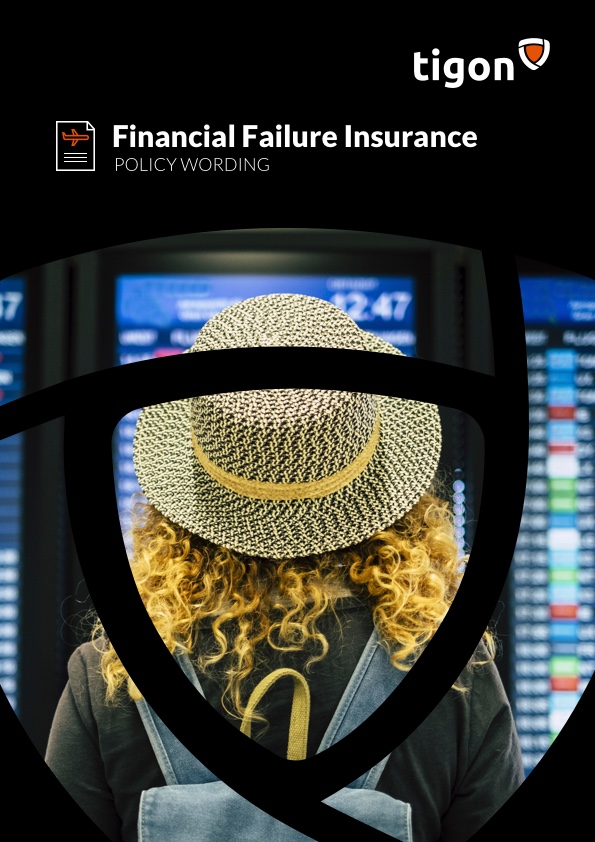 Protection for travel agents and tour operators – insuring their passengers for end supplier failure. This protects travellers if one of the following companies declares insolvency:
View our full range of insurance products
Visit our products page for a more detailed view of the cover we have already mentioned. In addition to these Tigon can also offer the below products: